A Lesson on Love From an FOI Project
by Doug Horchak - July 25, 2017
---
While overseeing an FOI project in Malawi, I was impressed by the volunteers' example of love and service. How do love and service connect?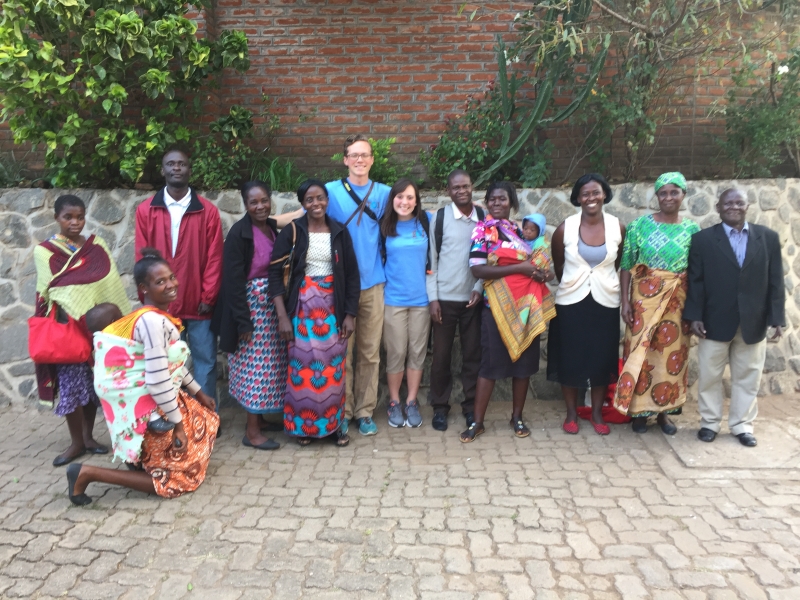 As I write this, I'm watching two young people (18 and 20 years of age) work hard teaching basic English skills to 22 adults in the African country of Malawi.
Donny and LaNora are both volunteers on the Foundation Outreach International (FOI) English project in Malawi. Five months ago they applied to travel to this remote African nation to help a group of Church members build their confidence in the English language and to better understand the hymns they sing every week on the Sabbath day.
It's inspiring to watch the two youngest people in the room teach so many other older adults—people they had never met before yesterday in a country they had never been to! Yet they are doing it—and doing it well. Each day, they teach vocabulary words from a hymn in the COGWA hymnal.
The why of the project

When we started our first class, I took a few minutes to welcome everyone and introduce the English project for the week. I tried to focus on the why of the project. Why are we sending two young adults for a week to help them better speak a language they rarely use? The answer: We are doing it out of love. That's right—teaching others helpful information because we love them!
In this day and age, people often think of romance when the word love is used.
It's important to understand that love is a lot more than romance! Romantic feelings, even at the right time in a person's life, are only a part of what love is.
Jesus' words to His disciples—His students—on the night of His betrayal help us understand it: "A new commandment I give to you, that you love one another; as I have loved you, that you also love one another" (John 13:34). He was talking about the care and concern people should have for one another, especially in the Church.
We can actually expand our understanding of this important spiritual characteristic by reaching out and actively serving others.
Love and service
I have no doubt that Donny and LaNora will understand love more deeply after this service project. They will have a deeper appreciation for the Church members here in Malawi. They will have a deeper respect for the dedication to God that these people show even while living in extreme want and adversity. They will have a greater interest in the well-being and future of these brothers and sisters in the Church whom they had never met until just a few days ago.
And it all began with volunteering to teach English in this developing country.
While one of my purposes for writing this blog post is to put in a plug for the great experience of volunteering to serve on an FOI project, the primary reason is to help you consider that true love is based on a deep, outgoing concern for the well-being, care and future of others.
Internalizing real love is a lifelong pursuit. Two young people traveling to a foreign country to selflessly serve others is just one small example of love.
When "looking for love," take a cue from the experience of Donny and LaNora and make an effort to help and serve wherever and whoever you can!
To learn more about serving your brethren around the world, check out our FOI Projects.
---
Continue Reading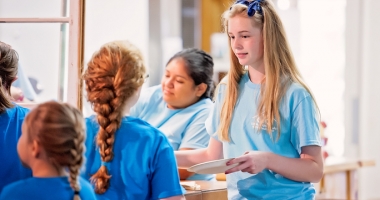 by Katelyn Morris and Joshua Travers - August 1, 2017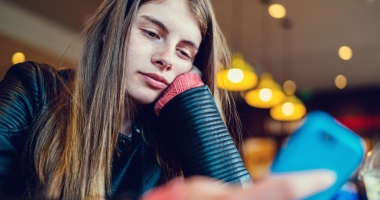 by Heather Cole - July 17, 2017