10 Important Questions to Ask About the Person You Want to Marry
by Jeremy Lallier - October 9, 2018
---
Whether you have someone special in your life right now or not, here are 10 questions to consider when it comes to choosing your future spouse.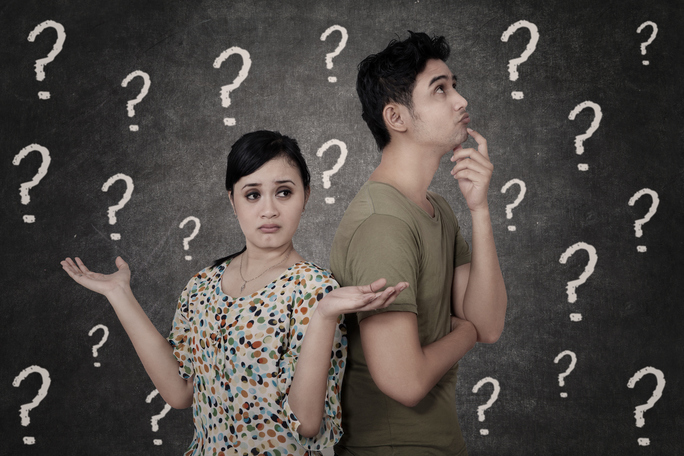 Marriage is a big deal.
In fact, with the exception of baptism, it might be the most important, most life-altering, most far-reaching commitment you'll ever make in your entire life.
But the decision to get baptized is a little more clear-cut than the decision to get married—the only real question on the table with baptism is, "Are you going to commit to God's way of life or not?" With marriage, there's the added wrinkle of sorting out who you should make that commitment with, and how you can be sure he or she is the right person, and what you should be looking for to be sure.
What helps with that process is knowing the right questions to ask—which is why we've put together this list of 10 important questions to ask about the person you want to spend the rest of your life with.
Is this a comprehensive list of every question you'll ever have to consider before marriage? Not by a long shot. But it is a place to start—and if you're willing to answer these 10 questions honestly, they should leave you with a clearer picture of whether or not you're on the right track.
---
Continue Reading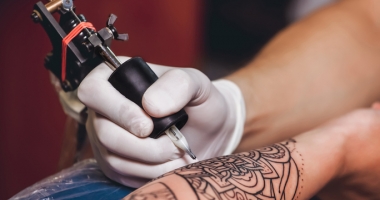 by Eddie Foster - October 16, 2018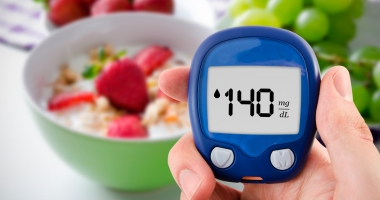 by Courtney Houghton - July 31, 2018