How to Stop Habitual Sin
by Eddie Foster - November 3, 2021
---
There are certain sins that seem to grab hold of us, dig in 9-inch nails and hold on for dear life no matter how much we twist and turn. These are the persistent, habitual sins that we are ashamed of and try to keep secret from others, even our closest loved ones. Is it possible to stop something that is so entrenched in our daily lives?
Society will sometimes say that this is just the way we are and that we shouldn't go against what comes naturally to us. Many believe that all morality is relative and that there is no set definition of what is right and wrong.
But whatever society says to encourage us to continue in sinful behavior, those who believe that the Bible is the inspired Word of God know that there is a definite law that we are to follow: God's.
---
Continue Reading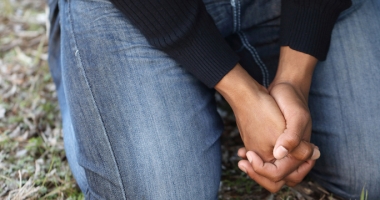 by Kendrick Diaz - November 24, 2021
by Emma Rae Petty - October 20, 2021