How to Pray Effective Prayers
by Kendrick Diaz - November 24, 2021
---
Prayers come in different shapes and sizes. For some religions, prayer comes in the form of a memorized chant. Other religions twirl, dance and sing in prayer. Others pray in front of statues.
But according to the Bible, prayer is none of those things. Biblical prayer is a way to talk to God and draw close to Him—and there is a way to do it effectively.
The priests of ancient Israel were expected to offer incense as part of their daily duties at the tabernacle, according to the instructions given in Exodus 30. The Bible compares prayer to incense (Revelation 5:8). The process of how priests offered incense in the tabernacle contains lessons for how we can pray effectively today.
---
Continue Reading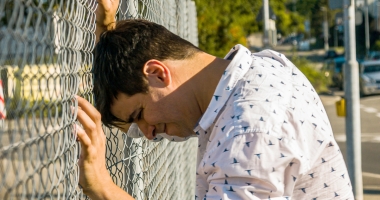 by Eddie Foster - November 3, 2021